Wedding Photo
Your day, the most beautiful of your entire life. We will be there, ready to photograph every moment in the perfect moment to ensure that there remains a sweet and indelible memory to show to friends and relatives as well.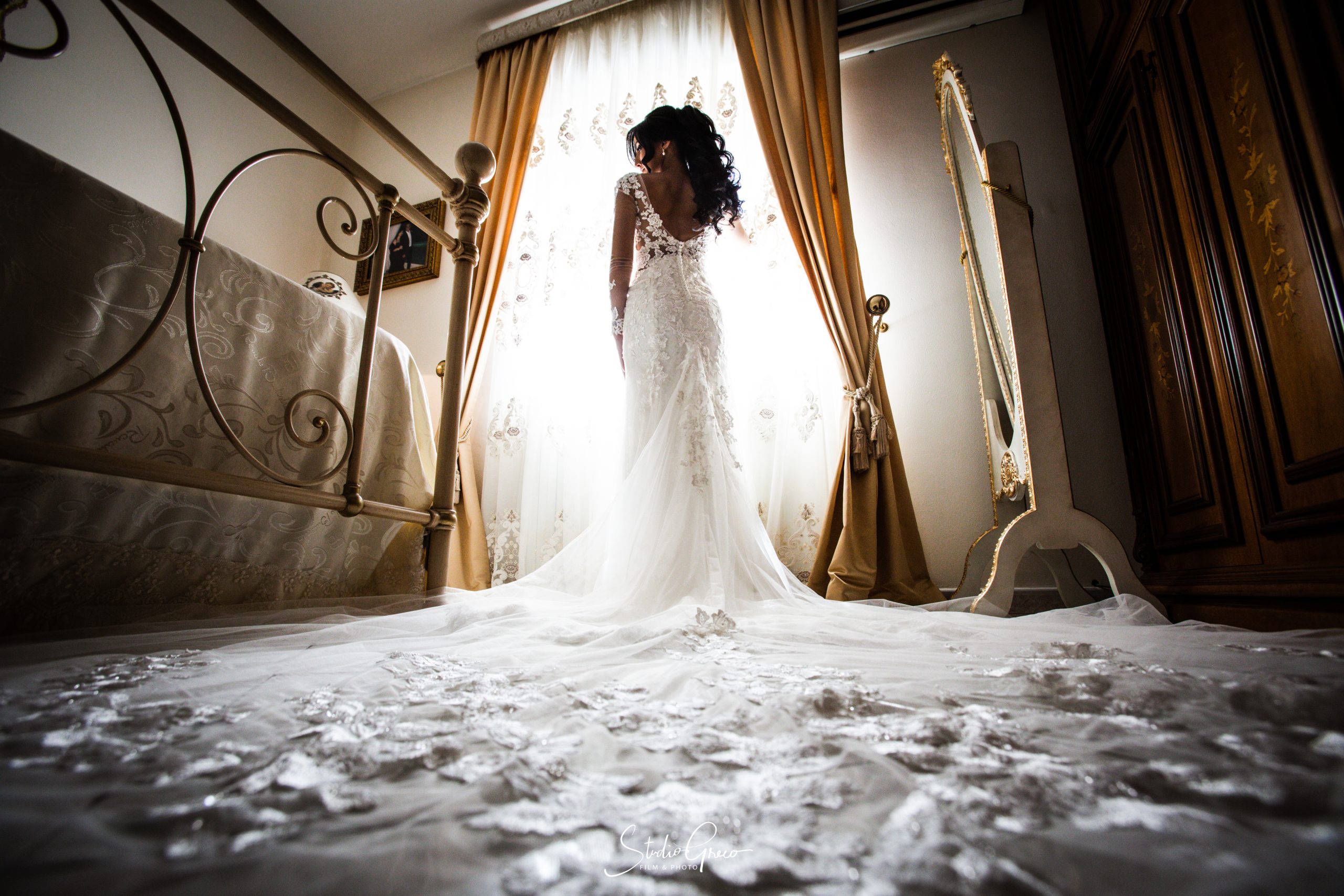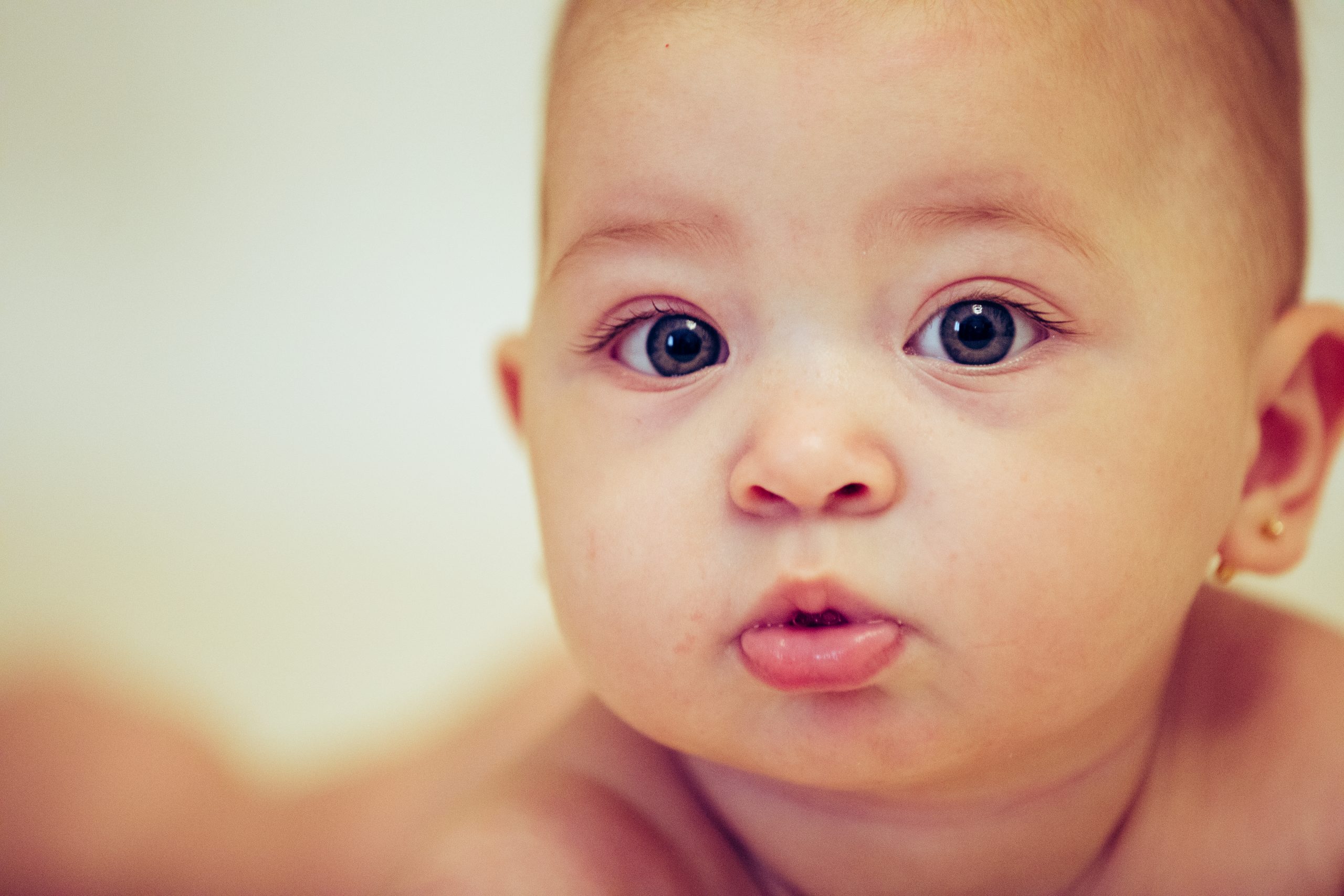 Baptisms
For the first sacrament of your beloved child, thanks to our thirty years of experience we will capture every moment of baptism and bring out the delicacy and tenderness of the newborn.
Eighteenths
The transition to adulthood, a very important stage in one's life. We will make the whole day unforgettable by immortalizing the elegance, lightheartedness and fun of the birthday boy and his friends.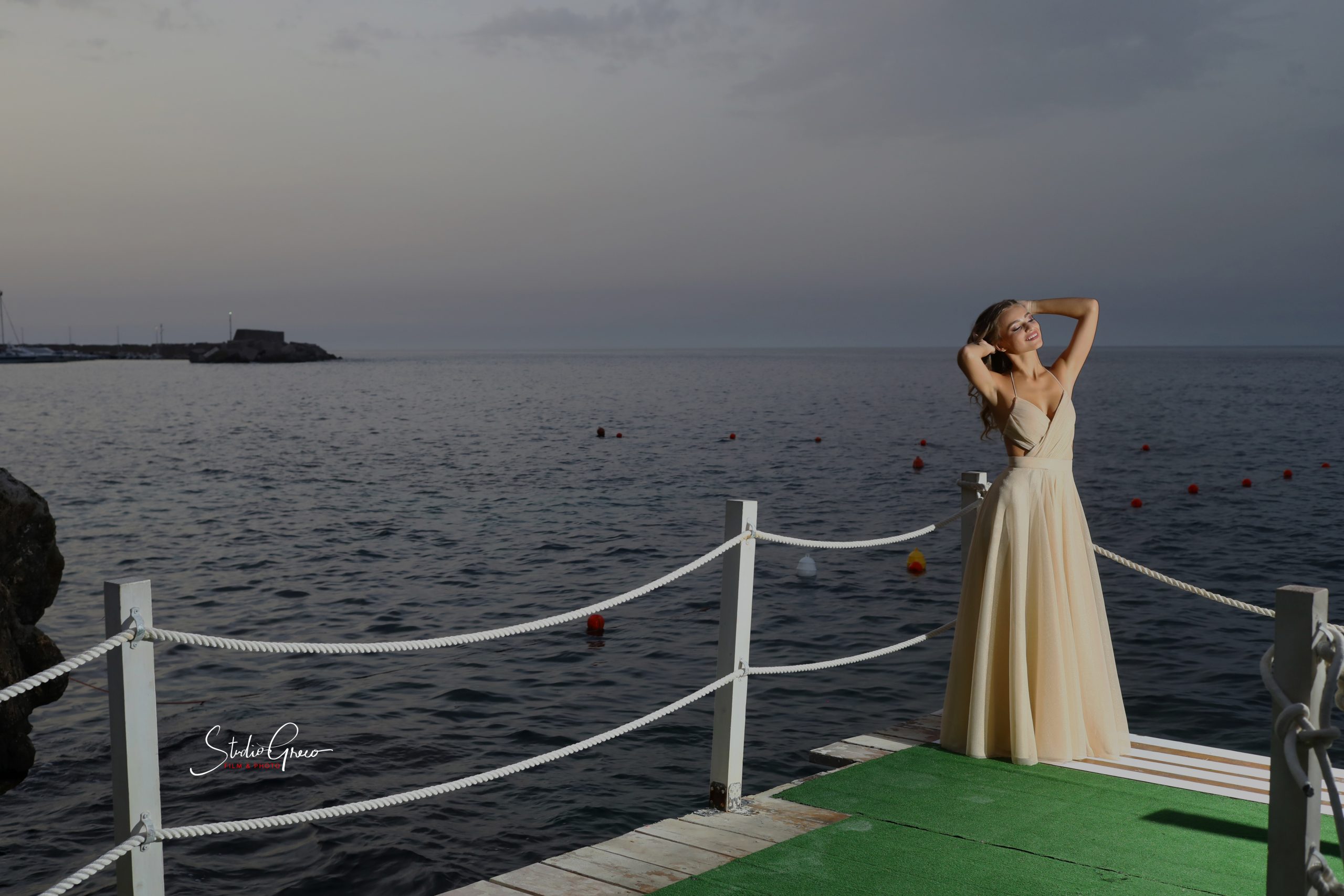 Wedding Video
Unique sensations and unforgettable moments by capturing the best day of your life. We are equipped with the latest generation of cameras, both for aerial and ground shooting. Our operators are qualified and specialized in the "wedding" sector with several years of experience.
Commercial Video
We also deal with commercials for individuals and companies that have nothing to do with weddings. Our professionalism has led many companies to rely on us at a regional level.
Virginia Bellomonte
15/08/2021
consiglia
Abbiamo ritirato le foto e il filmino del nostro matrimonio.. che dire… semplicemente tutto MERAVIGLIOSO😍😍😍 abbiamo rivissuto il nostro matrimonio! Guardandolo si nota subito la professionalità dall'inquadratura delle immagini al montaggio del video alle musiche! Siamo rimasti davvero contenti e siamo felici di avervi scelto! Perché la scelta del fotografo è uno dei punti essenziali nell'organizzazione di un matrimonio affinché rimanga il ricordo di quel giorno così importante per rivivere sempre quelle emozioni♥️ COMPLIMENTI! Per l'ottimo lavoro!
Michela Porracciolo
12/07/2021
consiglia
La pesantezza di un giorno cosi intenso, svanisce davanti alla professionalità e la naturalezza di un equipe di fotografi cosi tanto bravi. Avevamo aspettative alte su di voi, ma sicuramente le avete superate di gran lunga. Vi risceglierei un'altra infinità di volte. Grazie per la vostra disponibilità, allegria e professionalità. Michela e Francesco .
consiglia
Volevo ringraziarvi per la vostra professionalità nel farmi stare a mio agio durante le pose avete dei modi di fare unici! Sono sicura che farete un ottimo servizio,sceglierei voi nuovamente senza dubbio🙏😘
Jessica Ribuffa
28/09/2020
consiglia
Non potevamo affidarci a mani più professionali di voi siete stati bravissimi già non vedo l'ora di vedere tutto il servizio 😊😊 vi consiglio ad occhi chiusi grazie Marco e grazie anche al vostro staff
Salvatore Banco
12/09/2020
consiglia
E stato bellissimo trascorrere una giornata stupenda insieme a voi ..PROFESSIONISTI ..NUNERO 1 DA CONSIGLIARE A TUTTI ...esperienza unica ANCORA UNA VOLTA GRAZIE MILLEEEEE 😘😘Da Salvo e Anto 😘😘
consiglia
Beh che dire,innanzi tutto grazie! Grazie per tutto , grazie per essere stati professionali,cordiali,simpatici e ottimi sostenitori...grazie,ancora arrivano i complimenti a noi grazie a voi , vi sceglierei altre mille volte !!!! L'anteprima l'abbiamo riguardata fino alle 5 del mattino ...stupendo!! grazie 😊 siete stati una squadraccia FANTASTICA
consiglia
Quando abbiamo deciso di scegliervi per il nostro matrimonio, oltre alla parentela che ci lega, ci siamo fatti guidare dalla vostra professionalità. Non avevamo dubbi che sarebbe stato tutto perfetto. Unici, geniali. Grazie per tutto ❤️
Fabiola Di Maria Psicologa
14/08/2020
consiglia
È bastato un video per scegliervi e lo rifarei altre 1000 volte..grazie infinite per tutto, avete contribuito a rendere ancora più speciale il nostro giorno..♥️♥️👰🏻🤵🏻
Giacomo Federica
30/07/2020
consiglia
SIETE UNICI, SIAMO ORGOGLIOSI DI AVER SCELTO VOI PER IL NOSTRO GIORNO ❤️ RICEVERE COMPLIMENTI DAI PARENTI PER IL SERVIZIO SVOLTO PENSO CHE SIA UNA DELLE SODDISFAZIONI PIÙ BELLE. PROFESSIONALITÀ GENTILEZZA E SIMPATIA VI HA RESO UNICI. GRAZIE A TUTTO LO STAFF DI STUDIO GRECO ❤️ Da Giacomo e Federica 28.07.2020❤️
Annetta Agnello
16/05/2020
consiglia
Oggi abbiamo ritirato l'album fotografico del nostro matrimonio, che dire?! Sopra ogni aspettativa, curato nei minimi dettagli, dal nome sul nastrino alle foto in miniatura ai lati.. L'interno ancora più curato! Veramente soddisfatti e contenti della nostra scelta! Il prodotto finale è curato, professionale, raffinato ma nello stesso tempo dinamico e moderno! Complimenti!
Silvana Zampardi
19/09/2021
Eugenio e il suo staff sono dei grandi professionisti hanno reso il giorno del matrimonio di mia figlia unico,dall inizio alla fine gli sposi sono stati seguiti alla perfezione il mio voto è 100 siete davvero fantastici un grazie affettuoso da Sebastiano e Naomi
Nicola Cavallo
27/04/2021
Salvatore Siragusa
30/01/2021
Federico Garofalo
31/10/2020
Giorgia D'Agostino
30/09/2020
Professionalità, originalità e raffinatezza. Questi sono gli aggettivi che mi permetto di usare per lo Studio Greco. Sono rimasta colpita per il loro lavoro durante una cerimonia. Spero di poter collaborare con loro al più presto!
aurelia scaduto
30/07/2020
Luigi Clemente
23/06/2020
Top
Cristina Savasta
04/12/2019
Ci siamo sposati l'anno scorso. Il team ha costruito il nostro film d'amore. Parenti & Amici chiedono ancora oggi, di poter rivedere il video😁Professionalità e inventiva fanno decoro allo spirito utilizzato per fare le foto, con qualità eccellente. Contenti ed entusiasti anche della tipologia di album proposta, era una delle new-entry ricordo😍 come si suol dire: "Spendi bene e Mangi bene"
#GBCteampromotion
01/11/2019
Cristina lombardo
22/10/2019
Gentile e professionale